Humble Bundle has been rather silent these past few weeks in regards to game bundles, but that hasn't stopped the site's store from featuring good deals on individual games. This week, Humble Bundle's deals focus on multiplayer games. Here are a few of the games available on sale:
Dead by Daylight – $11.99 (was $19.99)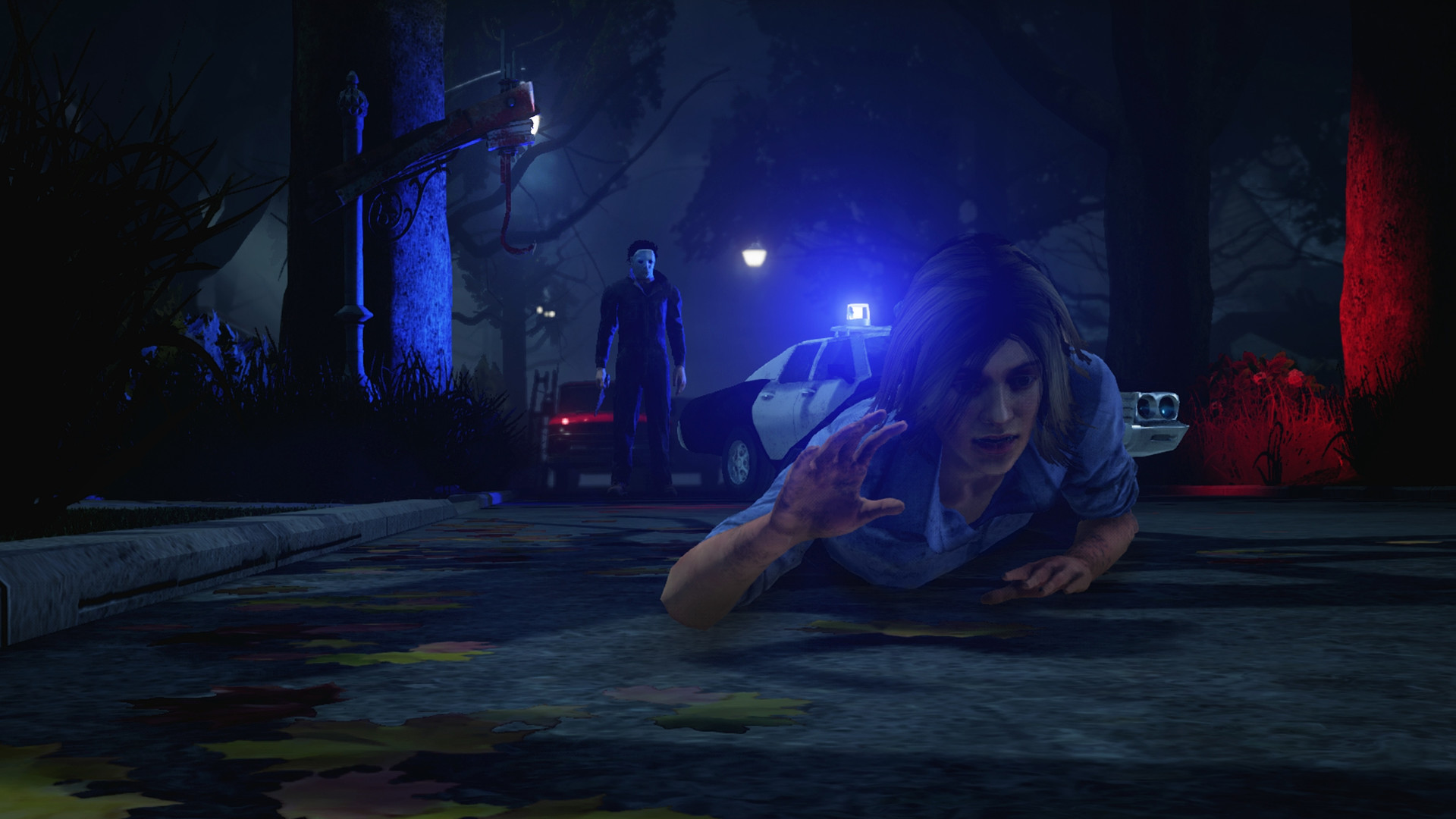 The Friday the 13th video game might have released back in May, but Dead by Daylight came out almost a year earlier and is arguably better, if only because its developers have had more time to fix bugs, balance gameplay, and introduce new (paid) content. The games share the same premise: one player takes the role of a psychotic killer and has to violently murder four innocent teenagers (also controlled by players) who need to escape the level. Unlike Friday the 13th, Dead by Daylight covers a wide variety of slasher villain tropes, such as mutated hillbillies and evil ghosts, and even includes Halloween's Laurie Strode and Michael Myers and Left 4 Dead's Bill as playable cameo characters. If you want to get together with some friends and play a scary game, you might want to consider this one.
Verdun – $6.24 (was $24.99)
EA DICE might have played up Battlefield 1's World War 1 setting, but Verdun beat that game to the punch by at least a year. While Battlefield 1 has better graphics, Verdun provides a more realistic and tactical experience. Guns fire and reload slower, and every player goes down in one or two hits. Verdun can be summed up as Mount & Blade with guns, and that's a good thing. If you're interested in a World War 1 shooter that fulfills Battlefield 1's promise to be realistic, Verdun is right for you.
Depth – $4.99 (was $19.99)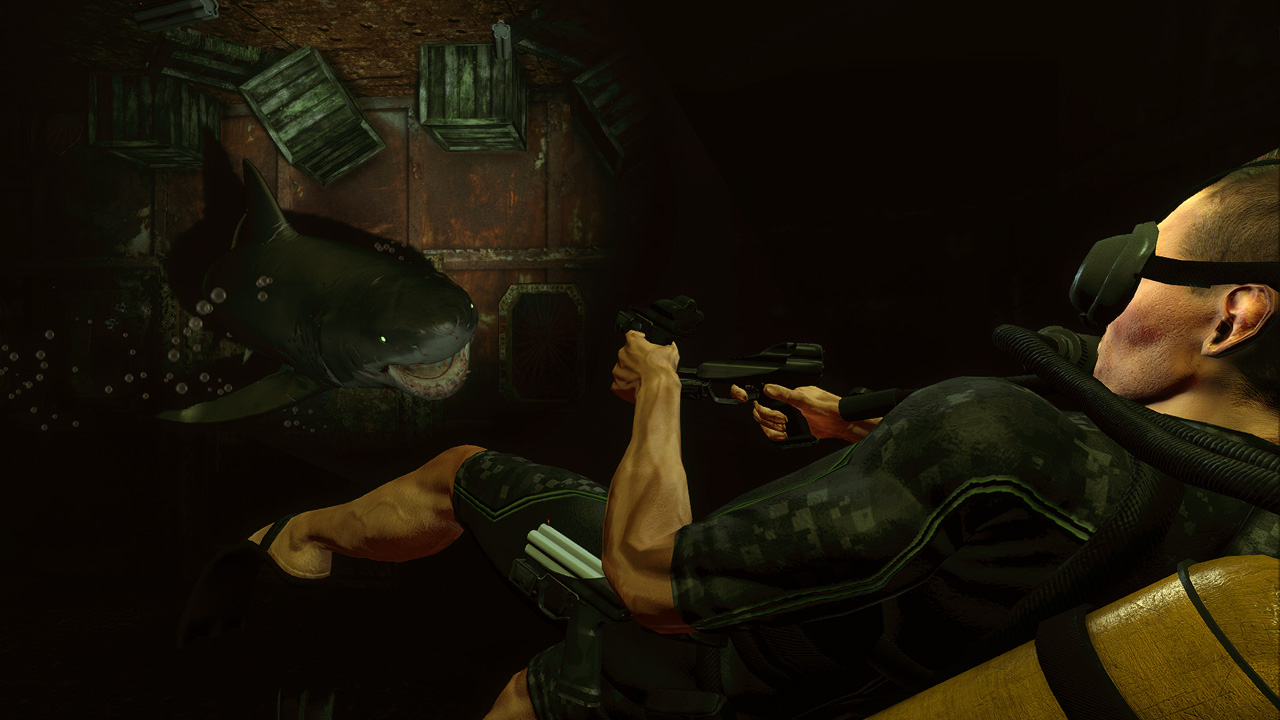 Much like Dead by Daylight, Depth is an asymmetrical multiplayer game that pits humans against sharks. Humans are slow, but they outnumber the sharks and can buy a variety of undersea weapons (e.g., guns and harpoons). Sharks, on the other hand, are extremely fast, have better senses, and come in several species that have unlockable adaptations/skills. If humans want to buy stronger weapons, they need to delve into continually darker and darker depths (sorry for the pun), and dark waters let sharks easily sneak up on humans. Few games are like Depth, which means it's a niche title, but it's a good niche title. Speaking of niche, players can unlock numerous weapon and shark skins, including a Roboshark and a Dunkleosteus skin; I can't think of anything more terrifying than seeing one of those monstrosities charging at me from the inky black depths of the ocean.
Aragami – $9.99 (was $19.99)
One of the only games on sale with a single-player component/campaign, Aragami, puts you in the role of a ninja with shadow powers. While the game can be tackled alone, the multiplayer is just as solid and lets you feel a visceral sense of satisfaction as you stab one enemy in the back while your partner creates a dragon made out of shadows that swallows another target whole. This game is worth your time if you want a fun, cooperative multiplayer game that encourages tactical teamwork. And, to be honest, most stealth games only slap on a competitive multiplayer mode, but Aragami manages to make make cooperative multiplayer work, which is rare in stealth games.
Screencheat – $4.94 (was $14.99)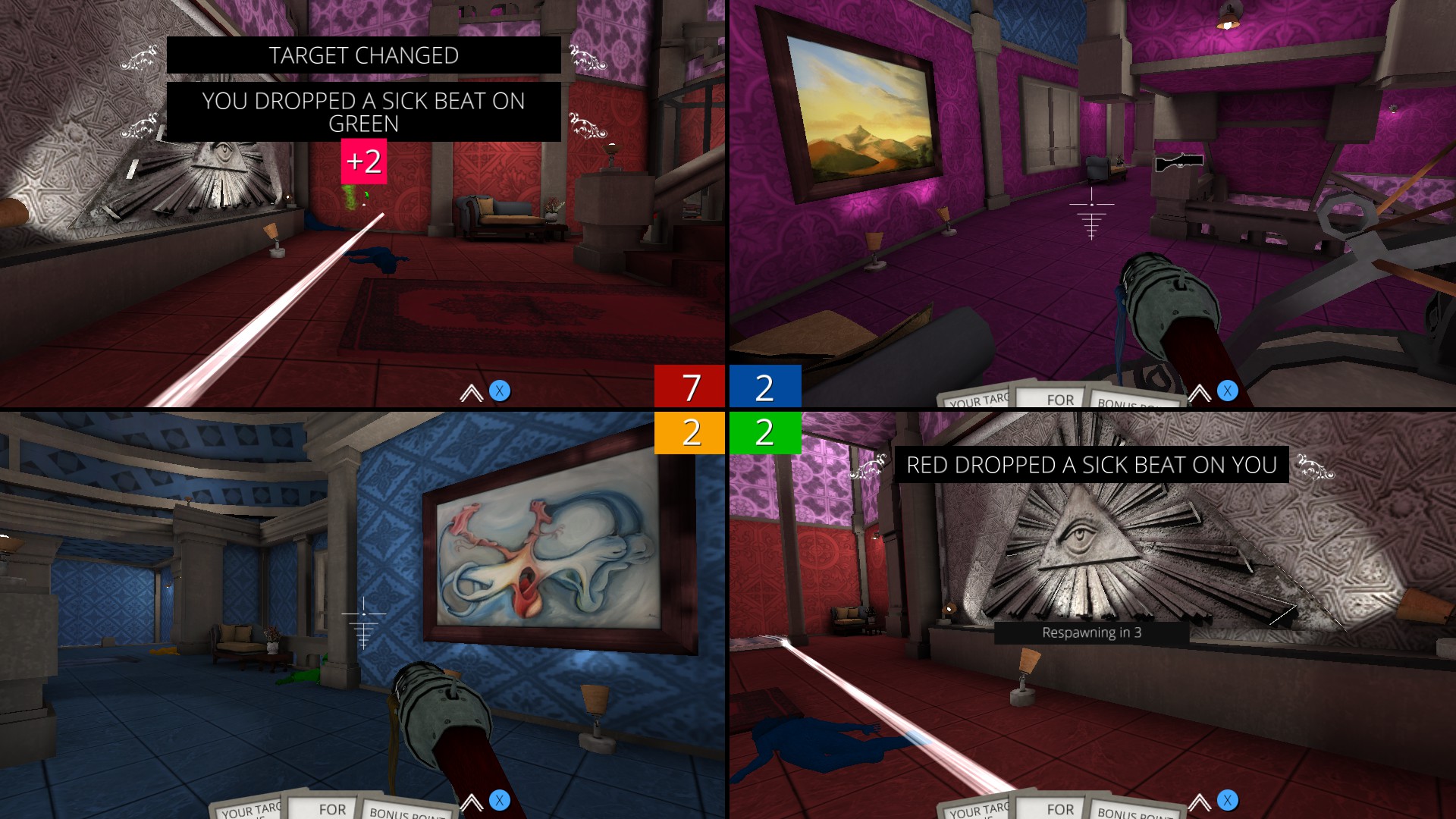 Back in the old days, when multiplayer was limited to gamers sharing a screen via splitscreen, looking at the other players' screens was considered cheating, especially when playing FPS games. But in Screencheat, it's the only way to play/win, because every character is invisible; you only know the location of another player by looking at his or her screen. The game requires players to unlearn years of basic gamer etiquette, but since everyone else is looking at each others' screens, it's perfectly acceptable.
These deals only last for the next several days, so pick them up while you can. Also pick some up for your friends, because what's a multiplayer game without people to play it with?