I'll do the review quick. Friday The 13th: The Game was a great game concept on paper but lacked very much in execution. The main reason for it is one of many reasons that multiplayer games like Lawbreakers fail. Lack of content and Single player campaigns, even when Square-Enix themselves believe there's a rise in multiplayer games over single players. We will always be looking forward to a game to play on our own.
Players started to wait anxiously for the Single Player game mode. However, it seems like this mode won't be everything players expected. If anyone was expecting a game that had a strong narrative and structure while you go murdering people. Gun Media has another thing coming to them, as the campaign won't have a story mode at all.
So, what's going to come to Friday The 13th: The Game? Well, it seems like it's just going to be a Challenge mode. According to the blog post made by Gun Media, the challenges are going to be varied. "It could be as simple as "Kill everyone", but then you might find a challenge that asks you to locate a specific counselor and kill them first. Or perhaps kill someone a specific way or with a specific weapon."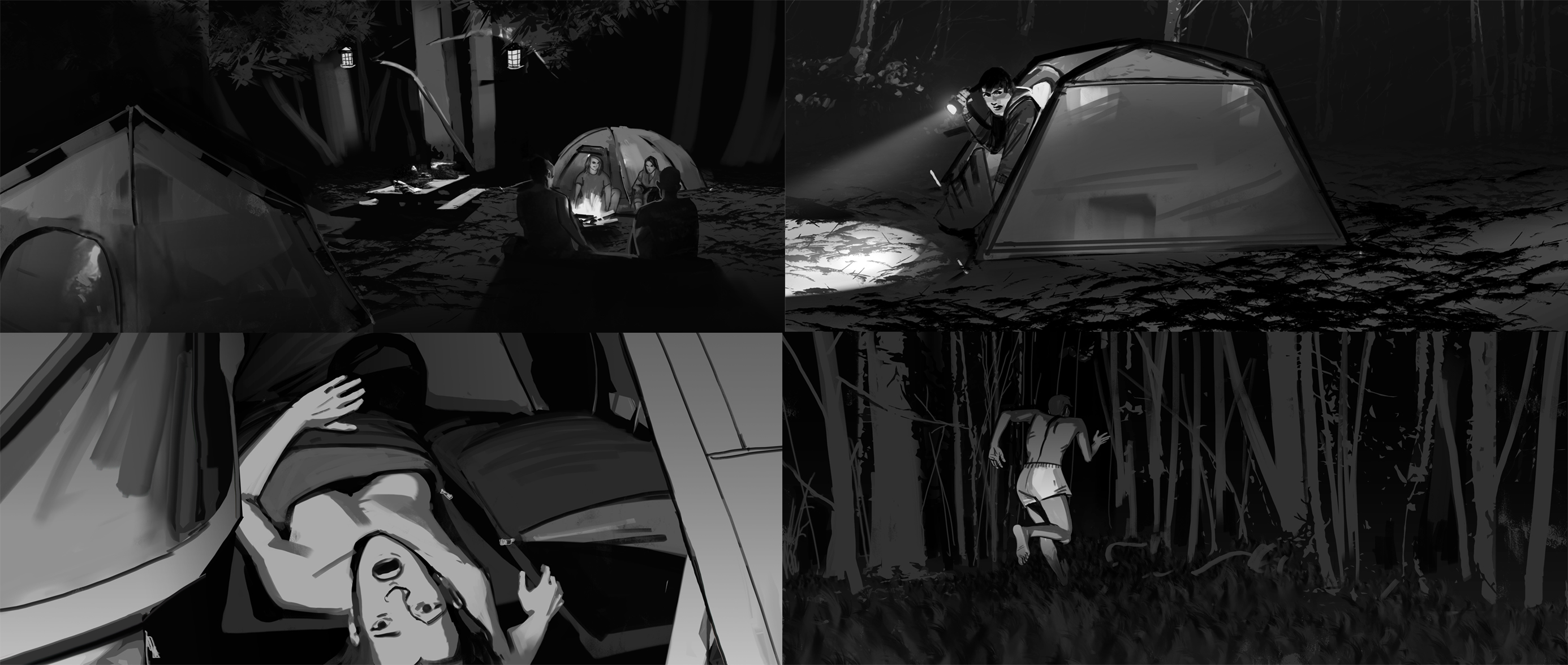 The developer team at Gun media also wanted to apologize for anyone who actually expected a narrative along the killing. "The F13 films weren't really known for their narrative. Sure, there's a story in the films, but again, not the focal point per se." States Gun Media. "It was about Jason, victims, awesome kills and the occasional boob, right? That's the approach we took with challenges."
Well, I can't say that we didn't get anything from Gun media. However, I doubt this set of news is going to be well received by the fans of the game. Considering that the novelty of killing someone in different ways wears off after a while. I guess it's a matter of waiting and seeing what happens.