Can Video Games Prepare You for the Workforce?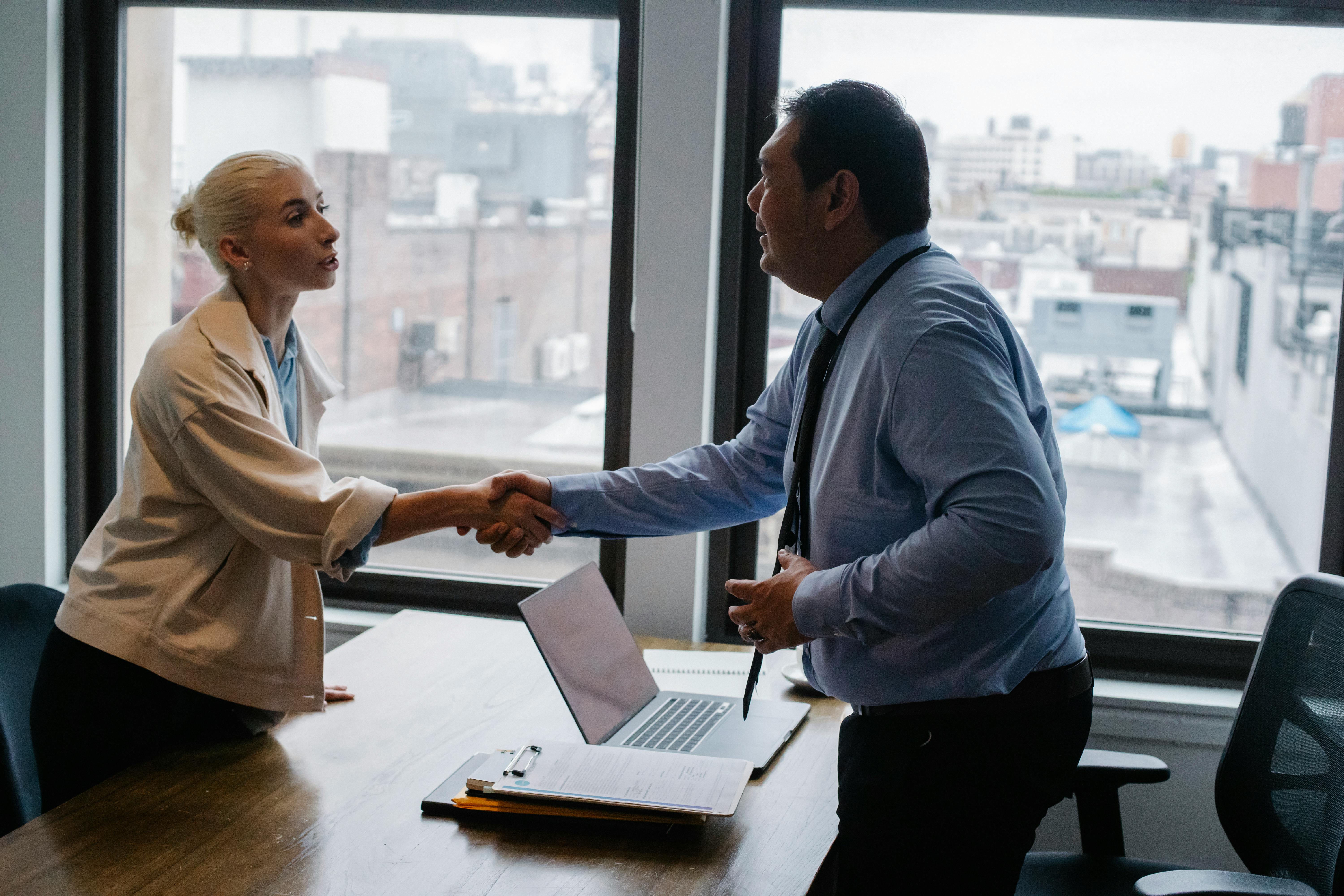 Unlike other sports and activities, gaming has always carried a reputation for being a "waste of time," or "unhealthy."

And while it's true that gaming addiction poses major health risks, gaming under the right conditions can actually improve your chances of succeeding in the workforce.

A recent study by Missouri S&T even found that gamers who played MMORPGs like World of Warcraft displayed the kind of employable qualities that are in high demand amongst employers looking for those who work well as part of remote teams.

But how does your gaming experience help you find success in the workforce? Here's a quick guide.
Skills
Most of the skills you develop through gaming are termed "soft skills." Soft skills include things like creativity, problem-solving, communication, and emotional intelligence. Games that require you to find creative solutions to problems through communication, teamwork, and critical thinking promote these soft skills and help you find success in the workplace.

For example, let's say you love playing first-person shooters like CS: GO. Well, while playing CS: GO, you've learned how to communicate quickly while under pressure, and have developed some serious team working skills.

Gaming can also introduce you to the "hard skills" you need to succeed in your workplace. Hard skills refer to the technical knowledge and capabilities you need to be successful in a role. Oftentimes, these hard skills are niche and are taught directly by an employer or university. But they can also be learned through games.

This idea applies best to folks who want to pursue a career in STEM. This is because gaming can spark an interest in STEM, as the two pursuits are closely related. For example, games like Minecraft and Robocode teach gamers how to leverage design interfaces, and can help you improve your skills as a programmer. While this experience is unlikely to make it onto your resume, it will help you succeed when you land a job in the STEM field.
Upskilling for a Career in Gaming
The gaming industry employs many, but it is also competitive, and you can't expect to simply waltz into Rockstar or Ubisoft without a strong resume. Here are a few courses that will help strengthen your resume:

Regular gaming can give you the skills you need to succeed in the workforce. However, in order to land a career in gaming, you should invest time and effort into career-specific courses which bolster your resume and help you stand out from the crowd.

PS5 Alone in the Dark Reboot Stars Jodie Comer, David Harbour This Halloween
On October 25, 2023, THQ Nordic's Alone in the Dark reboot will star Killing Eve's Jodie Comer and Stranger Things' David Harbour. Comer will play Emily Hartwood, while Harbour will play Edward Carnaby.
The demo, loosely based on the 1992 original, is available for download from the PS Store. This prologue, starring supporting character Grace Saunders, is inspired by Alone in the Dark 2's Jack in the Dark demo and allows you to explore the Derceto Mansion.




The showcase didn't focus on combat, but previous showings have shown a frantic over-the-shoulder shooter, and developer Pieces Interactive promises a variety of puzzles. Depending on how much guidance you want, you can adjust the difficulty.
We're excited about the final product. Alone in the Dark hasn't been respected in recent years, despite its huge influence. A compelling reboot that updates the 1992 classic looks to put the franchise back on track.
Warhammer RTS Realms of Ruin Masses for PS5 Invasion
Warhammer Age of Sigmar: Realms of Ruin, a new real-time strategy game where players command one of four warring factions, is coming to PS5 in the grimdark future.
PlayStation's strategy gaming renaissance makes us feel like we're living in the best possible time for console gamers who love command. Realms of Ruin could be a cool addition if it succeeds. As fans know, Warhammer games are unfortunately inconsistent in quality, so we'll reserve judgment until we see some gameplay.
Warhammer Age of Sigmar: Realms of Ruin: your thoughts? What do you think of Age of Sigmar's controversial rebranding in general?
One of PS5's Worst Games Is The Lord of the Rings: Gollum
According to Metacritic, The Lord of the Rings: Gollum is the worst-rated game of 2023, setting a new low for AAA releases. OpenCritic's story is similar. See our video or written review to understand why.
Only eFootball was more universally hated. Balan Wonderworld and Babylon's Fall are other villains in that awful rogue's gallery.
Playing Gollum?