Rumors can be fickle. Regardless of their validity, they can either make or break the hype for a video game, television show, or movie, and regrettably, the purported leak of Marvel vs. Capcom Infinite's character roster isn't doing the game many favors.
Earlier today, NeoGAF user Ryce (from what I have read he/she tends to be accurate) posted the leaked character roster for Marvel vs. Capcom Infinite:
Capcom
Arthur
Chris Redfield
Chun-Li
Dante
Firebrand
Jedah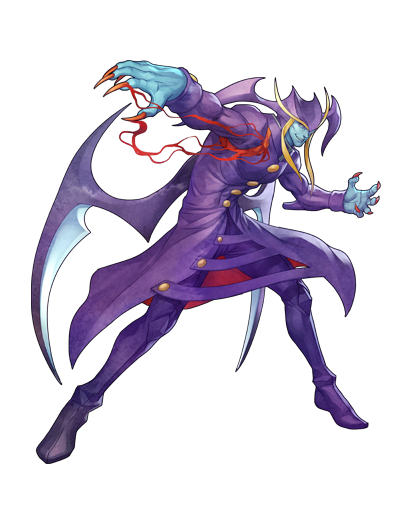 Monster Hunter
Morrigan
Nemesis-T Type
Ryu
Spencer
Strider Hiryu
X
Marvel
Ant-Man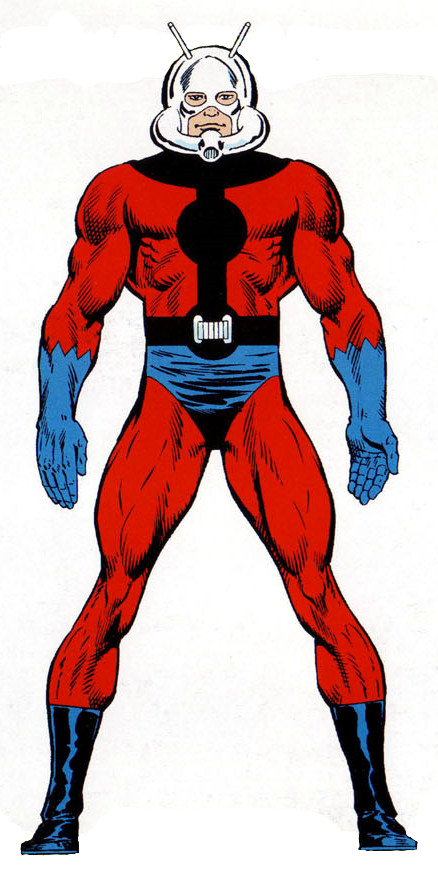 Captain America
Captain Marvel
Doctor Strange
Gamora
Hawkeye
Hulk
Iron Man
Nova
Rocket/Groot
Spider-Man
Thanos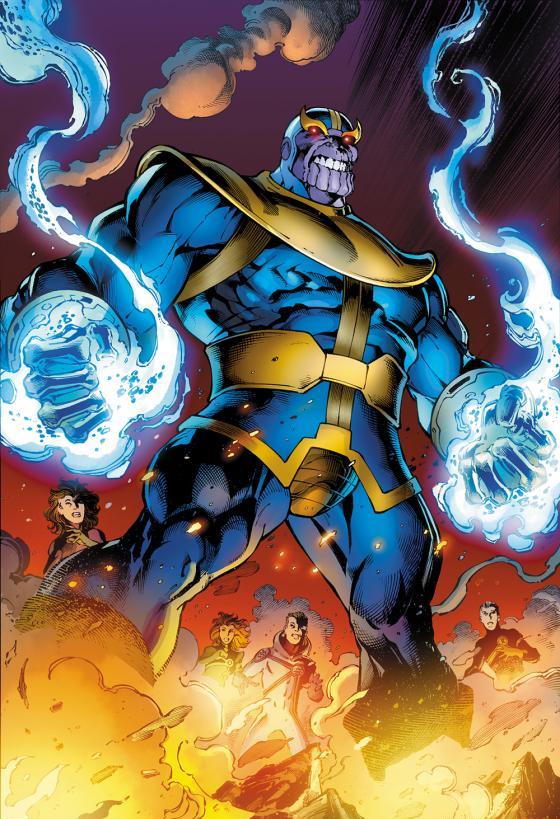 Thor
Ultron
Notice anything missing from the list? Not a single X-Men character or villain is in the roster. Wolverine, Storm, X-23, and Phoenix (aka. Jean Grey, not Phoenix Wright, but yes he also isn't in this roster) are missing, which is strange since Wolverine has been a staple of the Marvel vs. Capcom franchise since the first game. Even X-Men villains Magneto and the Sentinel robot aren't present. This lack of representation is even more depressing when you realize that characters such as Colossus, Cyclops, Juggernaut, and Gambit have been missing since Marvel vs. Capcom 3. Yet somehow, the mad titan Thanos is making his return in Marvel vs. Capcom Infinite.
The news is not all bad, though. The main antagonist of the Darkstalkers franchise, Jedah, will finally appear in the Marvel vs. Capcom franchise, as will Gamora, Groot, Captain Marvel, Ultron, and the nameless Monster Hunter protagonist. Of course, the list doesn't include Mega Man X villain Sigma, which implies that the list is incomplete and, at the very least, does not include DLC characters. However, Ryce did later confirm that Spider-Man on-again off-again villain Venom will return as DLC, ableit at an unspecified date.
With luck, we can determine the accuracy of Ryce's leak during E3 2017. With even more luck, Capcom plans to include X-Men characters in Marvel vs Capcom Infinite. If not, we will just have to hope the company includes them in the inevitable updated re-release of the game.