Digital rights management, or DRM for short, is a contentious word/term. Game developers and publishers claim DRM helps prevent pirating and cheating, while many gamers contend that DRM gets in the way of enjoyment and screws with computes more often than it solves problems. Regardless of which side you're on, you don't need to worry about DRM for the next week thanks to Humble Bundle's DRM-Freedom Sale, which is just in time for Independence Day.
Plenty of great games are on sale, and each you can download directly from the Humble Bundle site. Although, for people who don't mind using Steam — yes, Steam is technically a form of DRM — each game also comes with a Steam key. The following are some of the three hundred-plus games on sale:
Outlast 1 and 2 – $2.99 and $20.99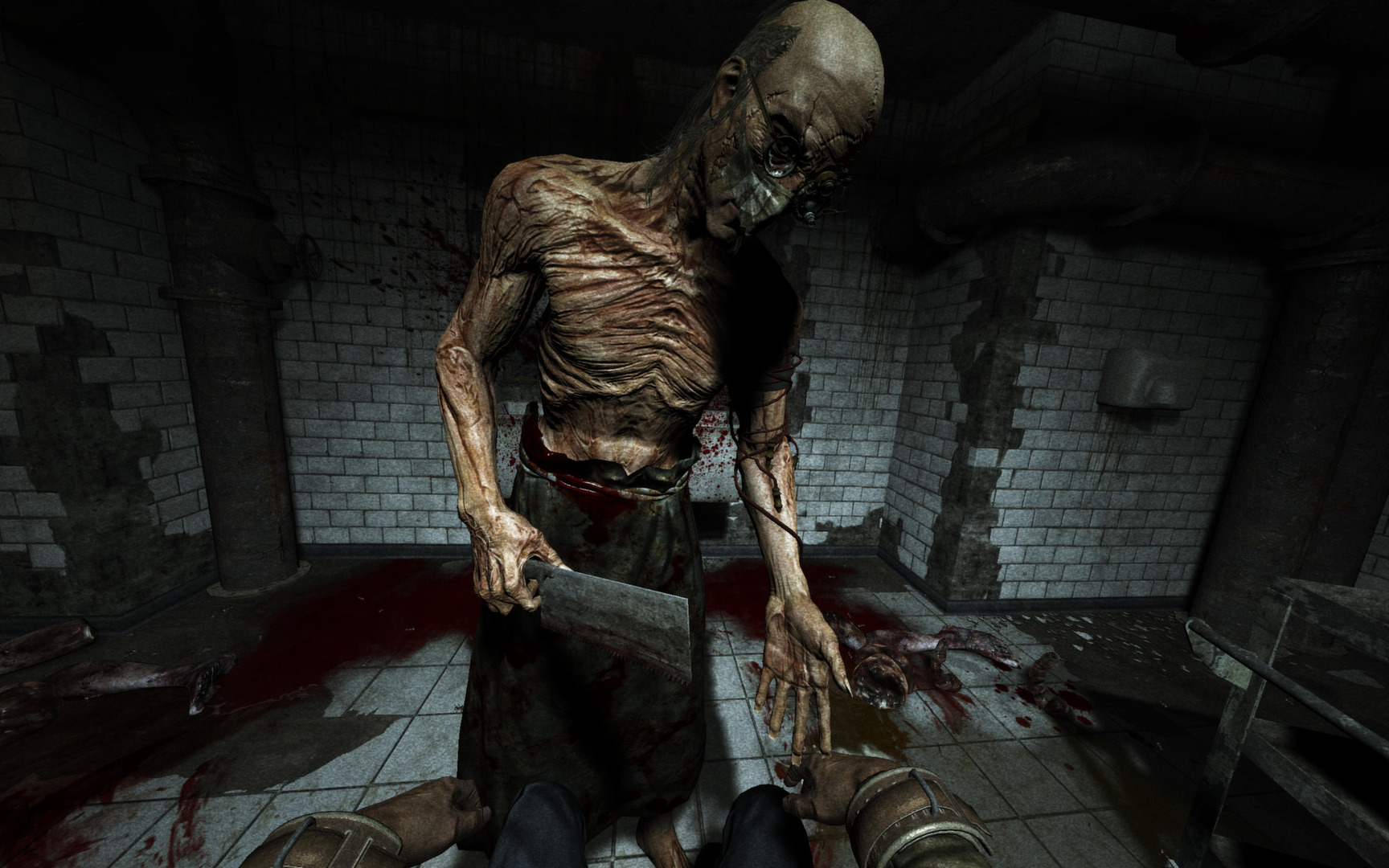 Outlast 1 and 2 are survival horror games in the vein of Amnesia: you are trapped in a decrepit and spooky location, have no way to defend yourself, and need to solve puzzles to escape. Outlast 1 and 2 rely on well-utilized jump scares and are extremely gory, so don't buy them if you have a weak stomach or are easily frightened.
Hand of Fate – $6.79
Hand of Fate is a new spin on collectible card games. Instead of collecting cards and building a deck to fight opponents Magic: The Gathering or Yu-Gi-Oh! style, you collect cards and use them to customize your character and various RPG-styled quests. Add in some Batman: Arkham-style combat for flavor, and Hand of Fate is a game that will bring you back for more.
The Stanley Parable – $3.74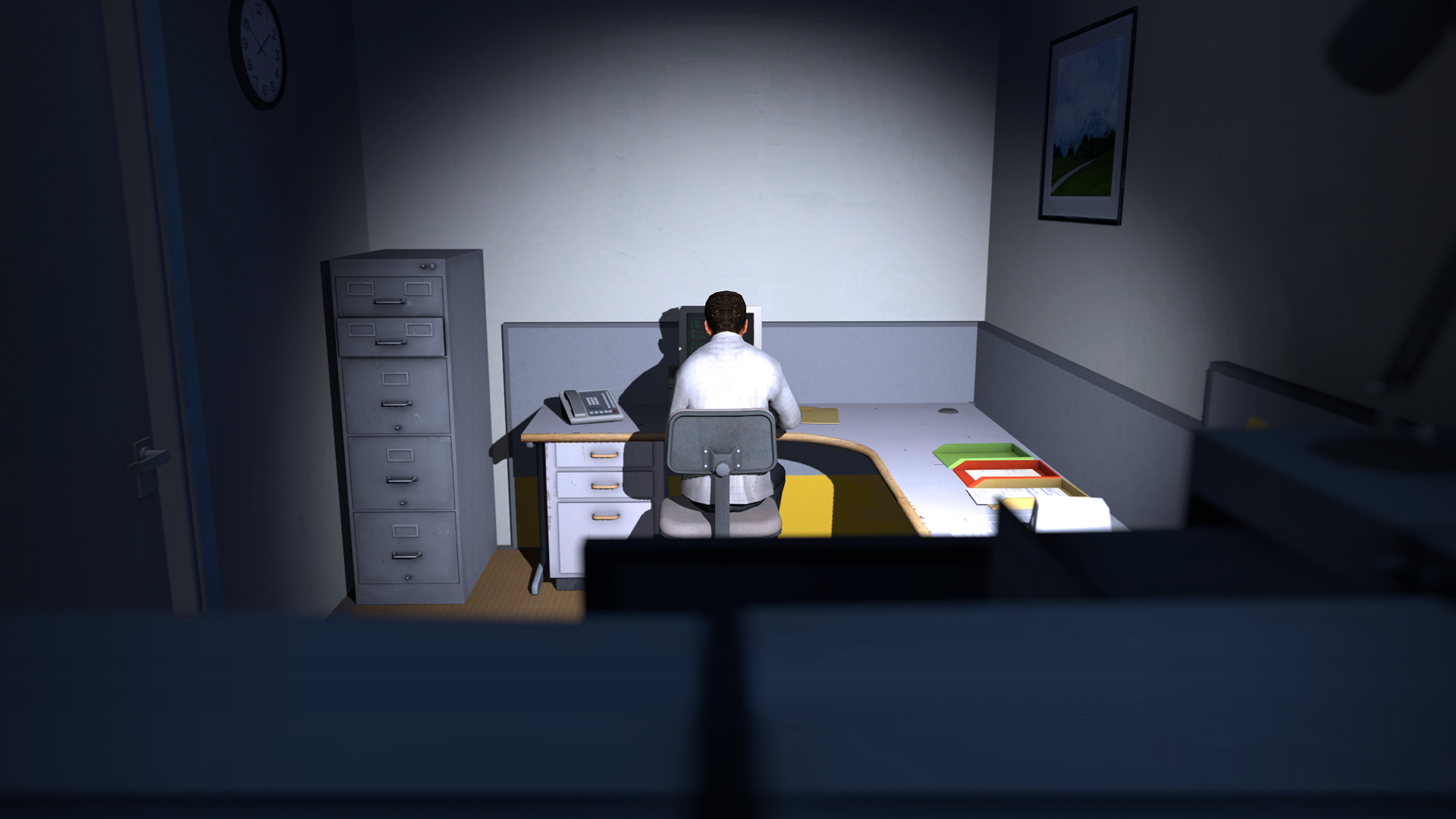 The Stanley Parable is a video game that asks what it means to be a video game. The game sets you on a path with a narrative, and you decide whether to follow it. Even when you try to abandon the narrative, the game simply creates a new one for you to follow. Despite its comedic focus, The Stanley Parable is one of the smartest video games ever created.
Deadly Premonition: The Director's Cut – $2.49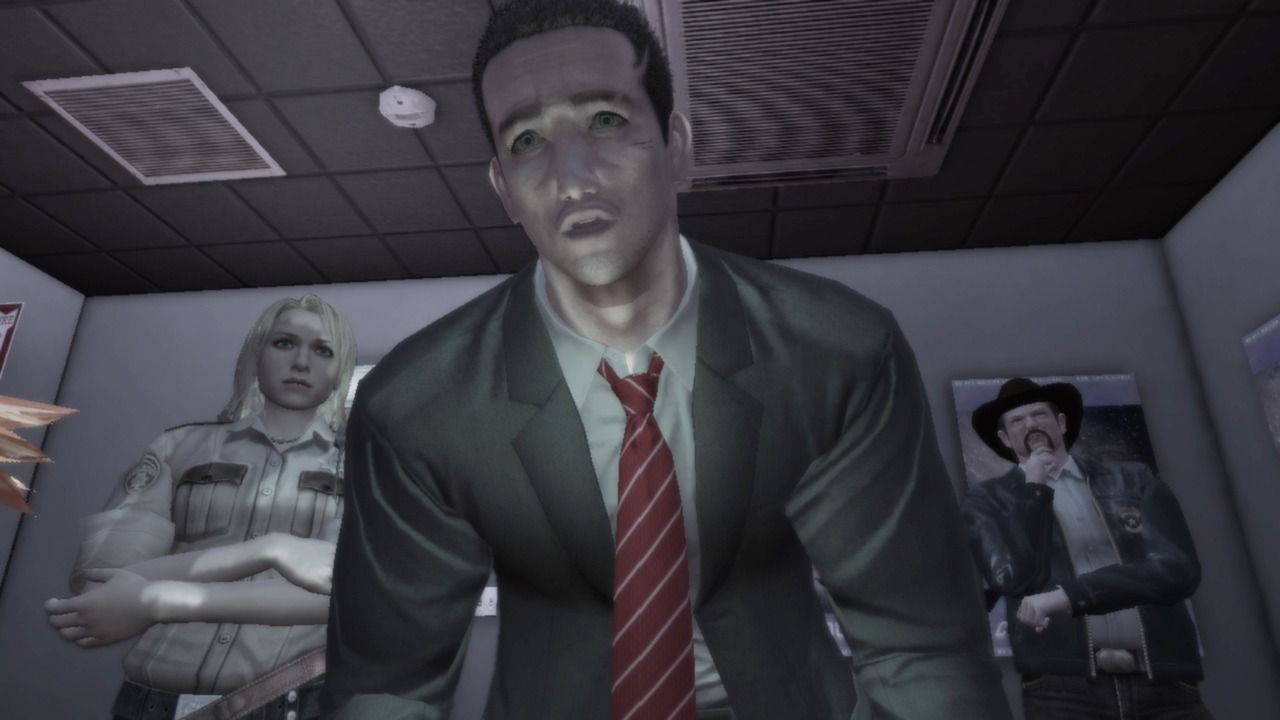 Fewer games are more divisive than Deadly Premonition. A love letter to Twin Peaks fans, the game feels like a B-movie, complete with (possibly intentionally) bad acting and a batshit insane plot. However, many find that to be part of the game's charm. Gamers either love or hate Deadly Premonition; there's no in-between. But, at this low price, you can afford to take the risk.
Shadowrun Returns and Shadowrun: Dragonfall Director's Cut – $1.49 and $2.99
The Shadowrun video games are based on the tabletop pen-and-paper RPG of the same name. The games and RPG mix a cyberpunk setting and technology with fantasy races and magic to create a unique world. Shadowrun has some of the toughest tactical combat and the most in-depth character customization on the planet; the games are not for RPG newcomers, but they are perfect for RPG veterans.
Apotheon – $2.99
Apotheon appears to have leaped off a Grecian urn, and unlike games that are merely inspired by ancient Greece, Apotheon teaches gamers about numerous Greek heroes and tales. However, Apotheon isn't edutainment; it's a full-fledged metroidvania game that is meant to challenge and awe gamers. What else can you say about a game with an art style that belongs in a museum?
Strike Suit Zero – $4.99
Space shooters (video games where you pilot a fighter ship and overcome insurmountable odds like a boss) are not as common as they used to be, but Strike Suit Zero brings back the adrenaline-pumping, tough-as-nails combat and missions those games are known for. The game's story might be lacking, but you won't care when you're piloting a transforming space ship that would look at home in Zone of the Enders.
*NOTE* Unlike other games in the sale, Strike Suit Zero is only on sale until tomorrow. If you want this game, you need to hurry.
Fran Bow – $5.99
Fran Bow pumps the overused "trapped in an insane asylum" trope full of new and sorely needed life. The game isn't a straight-up horror game, as it features numerous terrifying locales, as well as brightly colored levels that completely abandon any pretense of horror. However, Fran Bow's biggest strength is that, like Silent Hill, you never know what is real and what is an hallucination. Fran Bow is a point-and-click adventure game that should be played to be believed.
Brutal Legend – $1.49
Brutal Legend takes place in a world that jumped off of a Meat Loaf cover and will please any fan of heavy metal. The soundtrack includes some of the greatest metal songs in history, and the game features cameos from legends such as Ozzy Osbourne, Lita Ford, and the late great Lemmy Kilmister. The game is a bit of an odd duck with its mix of action-adventure and RTS gameplay mechanics, but it's an underrated gem of Tim Schafer, and Jack Black steals the show as the main character.
Neverending Nightmares – $3.74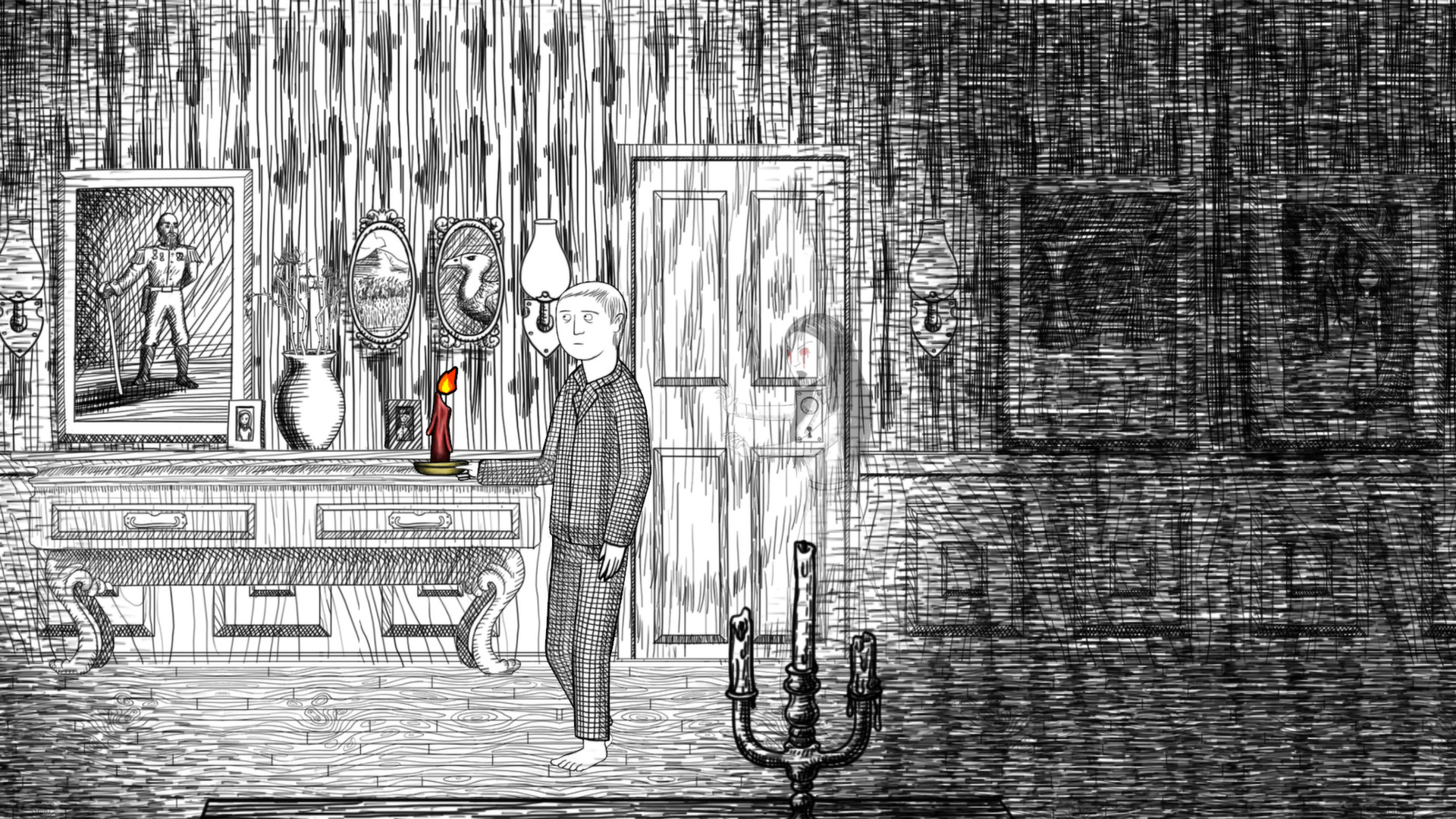 Neverending Nightmares is a psychological horror that, unlike other horror games in this list, is inspired by its creator's personal psychological problems. This game relies on atmosphere and an art style reminiscent of Edward Gorey to scare and creep out gamers, and jump scares are used rather sparingly. Neverending Nightmares won't make you think, but it will keep you up at night, especially once you reach one particular point in the game. You'll know what I'm talking about when you see it.
These are only a few of the games available in Humble Bundle's DRM-Freedom Sale. The sale covers a wide variety of genres and prices, so look through the store and see what's available: you just might find something you like.