When it came to PC Gaming discussion, more often than not the first two names that come to mind are AMD and Intel. People often engage on debates about which brand is stronger in the PC Gaming market. And more often than not, NVIDIA takes the cake in regards to graphics with their GTX Variety cards.
However, it seems like Intel and AMD have noticed this and want to take on NVIDIA head on. With a proposal that's completely out of this world to begin with. Intel has formally revealed it has been working on a new series of processors that combine its high-performance x86 cores with AMD Radeon Graphics into the same processor package using Intel's own EMIB multi-die technology.
The new chip will be part of Intel's 8th generation processor lineup. It will include Intel's CPU with AMD's Radeon GPU cores. The best of two worlds in one incredible package in an alliance that hasn't been seen since decades. To be exact, the last time we've seen this sort of deal was around the 80's.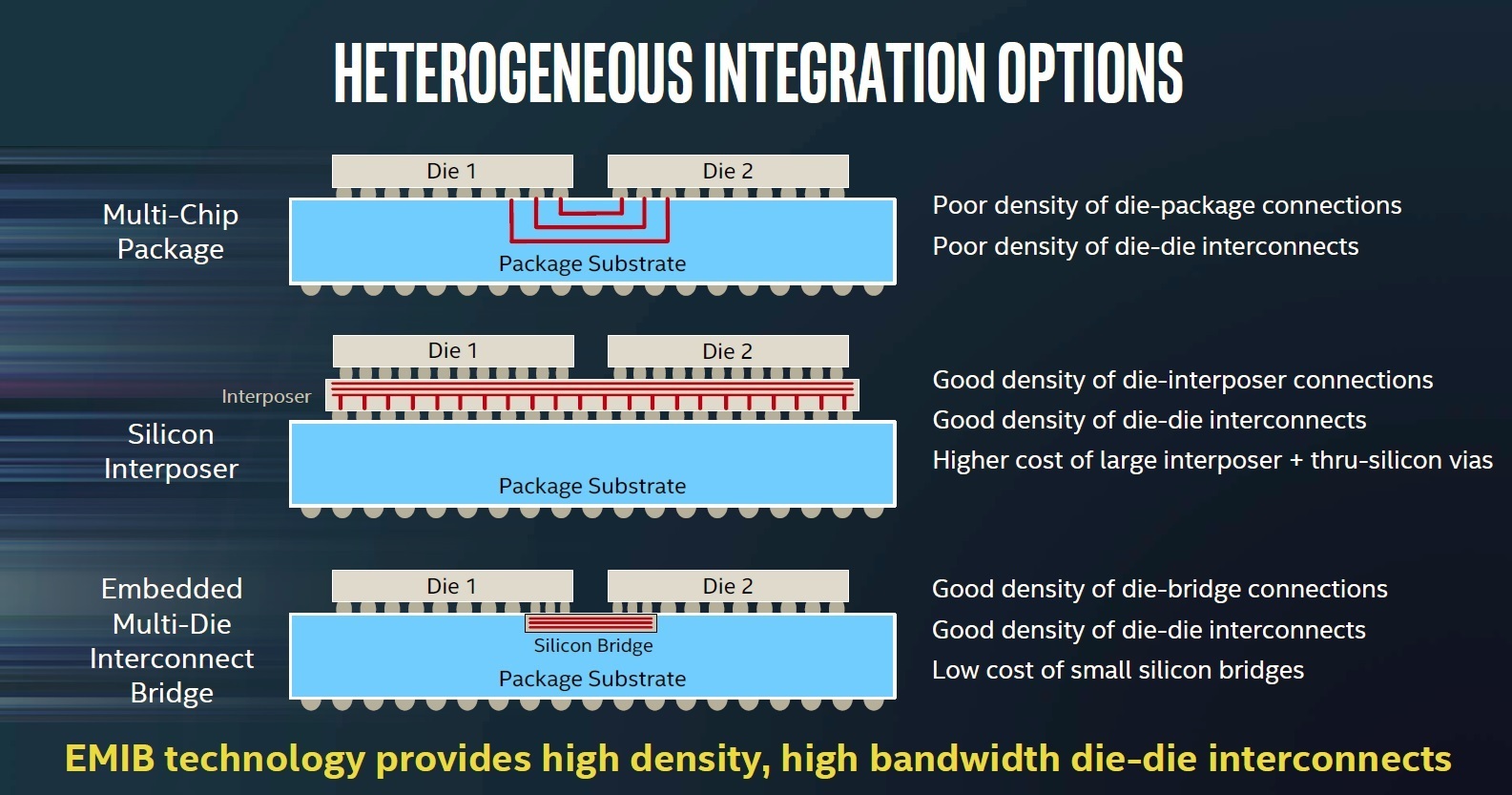 AMD
This processor won't be a direct competitor to AMD's Ryzen series of processors. This new product will be, however, entirely focused on bringing a great gaming experience.
"Our collaboration with Intel expands the installed base for AMD Radeon GPUs and brings to market a differentiated solution for high-performance graphics," said Scott Herkelman, vice president and general manager, AMD Radeon Technologies Group.
"Together we are offering gamers and content creators the opportunity to have a thinner-and-lighter PC capable of delivering discrete performance-tier graphics experiences in AAA games and content creation applications." Mentions Herkelman in the Intel Statement. "This new semi-custom GPU puts the performance and capabilities of Radeon graphics into the hands of an expanded set of enthusiasts who want the best visual experience possible."