Rocket League
Rocket league, for those of you who have somehow never heard of it, is an awesome blend of football (soccer for any Americans reading this) and rocket powered flying cars. It's a fast paced intense e-sport where you can either play in teams or alone.
It's a great game to play with friends and really catches the intense do or die moments of football while stripping out all of the boring bits. And it adds Cars. With rocket engines. It is kept fresh with constant free updates and occasionally new game-modes.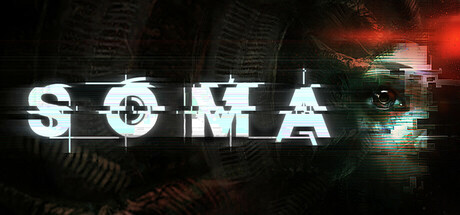 Soma
Yet another gem that has found its way onto Linux. Is being trapped in a collapsing underwater installation plagued with insane robots your idea of a good night in? then SOMA is for you.
SOMA is regarded as one of the best pieces of science fiction to come out in some time and is sort of a spiritual successor to system shock but underwater.
There's not much in the way of combat but if you are looking for an atmospheric horror game that will leave you questioning what it means to be human, this one is for you.
Rimworld
It would be criminal to make a list of games for Linux and not include any indie games, so let's throw in one of my favorites. Rimworld, a science fiction colony simulator that strands you on a far-flung world infested with pirates, irate locals, and infuriated tribes.
The whole thing has somewhat of a firefly feel to it and is driven by a (generally sadistic) AI storyteller. There are some similarities to Dwarf Fortress and like DF, Rimworld creates some really awesome emergent stories.
Rimworld is not a game for everyone and it definitely requires an "Everything's on fire and the husky ate all of my food and we're about to starve… THIS IS AWESOME!!" approach to things but I could not recommend it enough.