The Wall Breaker exists to clear the way for your sweepers. There are a few different schools of thought in regards to wall breakers, as often they aren't actually needed. Your physical sweeper can take out their special wall, and your special sweeper can take out their physical wall. Using your sweepers to cover each other is a valid strategy, however you run the risk of your sweepers taking unnecessary damage or status ailments that could potentially ruin your momentum in the game and cost you the match.
This is why I recommend a mixed sweeper to take up one slot and act as a counter to both of your opponents walls. Of course depending on what walls your opponent actually uses your mixed wall breaker could be more or less useful as a counter, however abilities exist for a reason.
A good mixed attacker such as Mega Charizard or Mega-Metagross who have speed, reliable bulk, attacking power and the ability tough claws can do a lot of damage physically and have some good special attacks to handle both types of wall. They do both make fantastic wall breakers, as does Mega Charizard Y who simply hits so hard with special attacks that even special walls aren't able to stand up to its power.
The downside of using a mixed wall breaker is that you usually have to prioritise one stat over the other meaning that the wall breaker is always going to be more efficient and disposing of one wall than the other.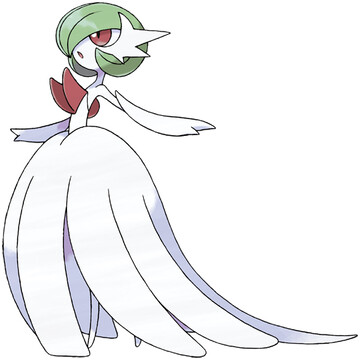 That's why Pokémon like Gardevoir are so useful, especially now with its new fairy typing and mega evolution, Gardevoir not only does amazing damage with hyper voice (which is retyped, boosted in power and gains a same type attack boost thanks to it's ability Pixilate) but also has access to psyshock, a fantastic special move that calculates damage using your opponent's defence stat rather than their special defence, making it a physically damaging special attack.
Personally I would recommend any of these Pokémon as a wall breaker but there are plenty more that work well. It's just a matter of finding which one works best with your team.
However despite how well built your team is, Pokémon will faint in battle. That's why it's important to make your opponent pay for it. Join me next time.